STORY
Professional Transport
NEW MARING CONSOLIDATOR. was established in 2002 by its President Mr. Bryan Fang who has been in the freight forwarder industry since 1986 and is well experienced with the multimodal transport of international air and ocean cargo, as well as importing/exporting shipping.
NEW MARING LOGISTICS INTERNATIONAL CO., LTD. is present across the globe, including Taichung, Kaohsiung, Hong Kong, Shenzhen, Guangzhou, Shanghai, Ningbo, Tianjin, Dalian, L.A., New York, and Germany. With a workforce exceeding 250 employees, we provide excellent service which exceeds customer expectations and total solutions for numberous logistics needs. In this fiercely competitive market, we adhere to our operation principles of Professionalism, Efficiency, Trust, and Honesty to provide fast, safe, reliable, and precise services.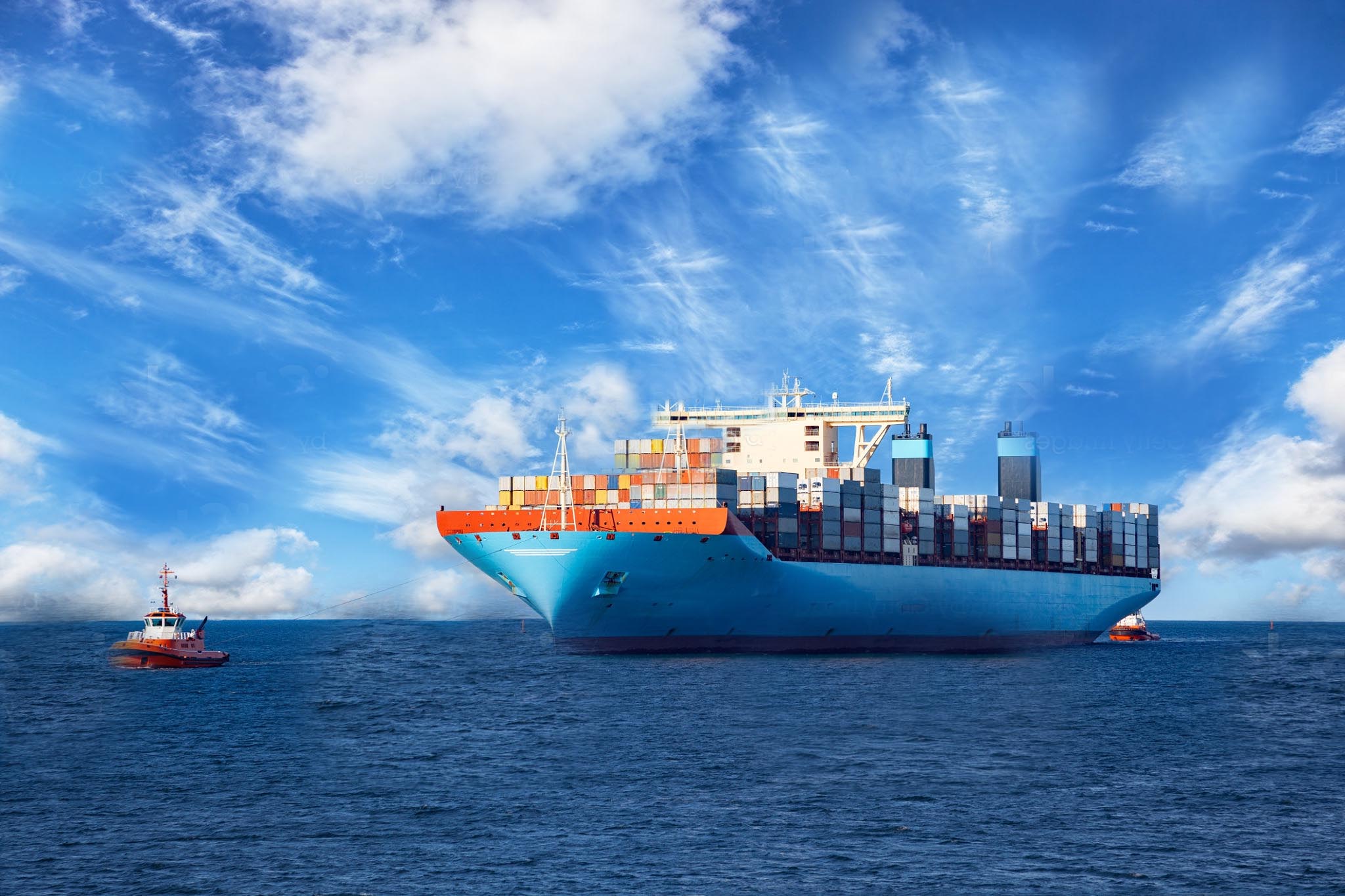 MISSION
Become the Best
Our mission is to become the best and most innovative global forwarder and logistics group, and to provide safe and highly efficient connections for international trading while creating value for our customers, employees, and partners.
PURPOSE
Believe in Innovation
"Believe in Innovation" and "Continuous Learning": We believe that our employees are our company's main competitive advantage, providing Enthusiastic, Professional, and Safe service.
We introduced AEO to improve the enterprise, reduce operational risks, and maintain sustainable operations.
SPIRIT
Professional Transport
HISTORY
Professional Transport
Tianjin branch established
Dalian branch established
Fine Art department established in Taipei head office
Global air freight department established
Ningbo branch established
L.A. and New York branches established
Awarded China NVOCC license
Shanghai branch was established
Taichung branch was established
Guangzhou branch was established
Awarded China First Class Forwarder License
Kaohsiung branch was established
Kaohsiung branch was established
Shenzhen branch was established
Hong Kong branch was established
NEW MARING CONSOLIDATOR. head office
Contact us now to get quote for all your global shipping and cargo need.
We are always waiting with pleasure to hear your valuable queries.

NEW MARING Taipei Head Office.
NEW MARING Taipei Head Office.
+886-2-25454488 / +886-2-25458099
ROOM 801 , NO. 181 , FU HSING NORTH RD , TAIPEI , TAIWAN , R.O.C .
12F-1, NO.201 SEC.2 WENXIN RD., XITUN DIST., TAICHUNG CITY 40758.
13F.-2, No.10, Siwei 4th Rd., Lingya Dist., Kaohsiung City 802, Taiwan.
ROOM 1004, NO.839 NORTH BUILDING, DALIAN ROAD, HONGKOU DISTRICT, SHANGHAI.
15/F, ASHLEY NINE, 9-11, ASHLEY ROAD, TSIMSHATSUI, KOWLOON, HONG KONG.
Room 2301,Shenhua Commercial Building,No.2018 Jiabin Road,Luohu District,Shenzhen,China.
ROOM1212,SUITE B,CENTURY PLAZA BUILDING,NO.118 DALIANG STREET,HAISHU DISTRICT,NINGBO,CHINA.
Room 2705-06, Building B, Fengxing Plaza, No. 242, TienHe Road, Guangzhou, Guangdong, China.
RM707,NO.9 RENMIN ROAD,ZHONGSHAN DISTRICT,DALIAN,CHINA.
ROOM 29G,TEDA BUILDING,NO.256 SOUTH JIEFANG ROAD, HEXI DISTRICT,TIANJIN CHINA.
175-11 148th Road, Suite#201, Jamaica NY 11434.
13200 Croosroads Parkway North, Ste#360 City of Industry CA 91746.