Europe/Australia/Africa/Central & South America Lines
Shipping Lines

1. We provide export shipping (CY-CY), (CFS-CFS) and inland transport at each port. The majority of our shipping lines include the Continental Europe/Mediterranean/Australia/New Zealand/Africa/

Central & South America.

2. NMC Logistics International Co., Ltd. has steady, long-term relationships with numerous shipping lines to provide our customers with multiple services.

3. We cooperate with reliable agents worldwide to provide reasonable charges and a superior service network for comprehensive inland combined transport covering the whole Continental Europe and the eastern and western Mediterranean areas.

4. Our professional operators can provide you with any service or solution regarding export shipping with S.O.P. and high efficiency.

5. We provide consolidation service to the main ports each week as mentioned below to assure safe and prompt delivery of your goods.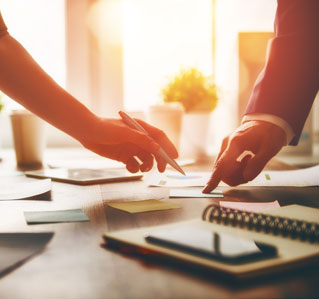 NEW MARING CONSOLIDATOR
Contact us now to get quote for all your global shipping and cargo need.

9F.-3, No.181, Fuxing N. Rd., Songshan Dist., Taipei City 105, Taiwan (R.O.C.)
11F.-2, No.201, Sec. 2, Wenxin Rd., Xitun Dist., Taichung City 407, Taiwan (R.O.C.)
11F., No.260, Zhongshan 2nd Rd., Qianzhen Dist., Kaohsiung City 806, Taiwan (R.O.C.)