WHAT WE DO
Services We Provide
Air Freight Service
Urgent cargo delivery.
Door to door service.
Airport to airport.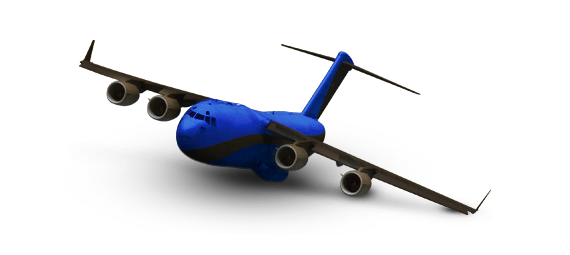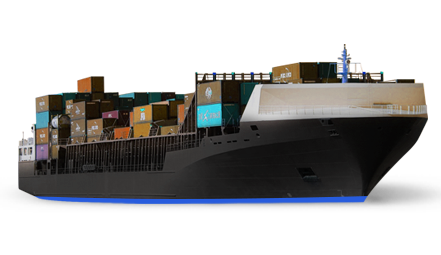 Sea Freight Service
LCL (Less container load).
FCL (Full container load).
Inland transport service network.
Express delivery
Mini-three-links.
International air express delivery.
Process transparency.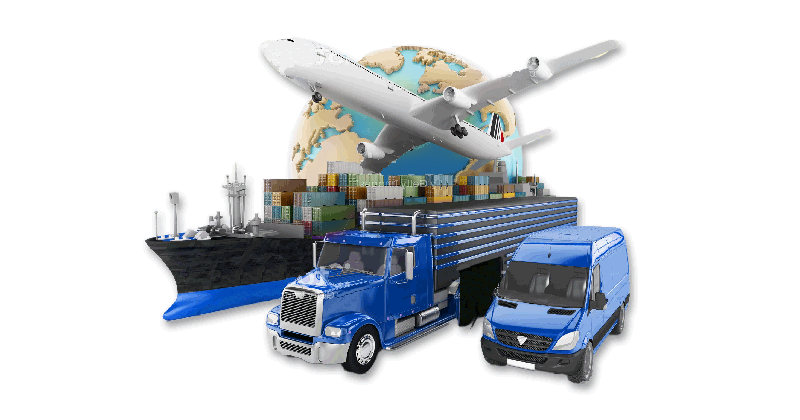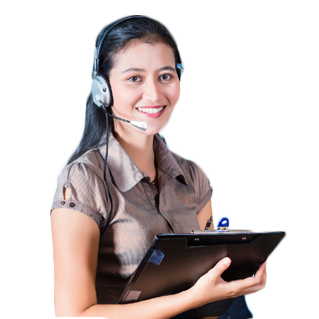 Customs clearance / insurance / Cargo carry
Consult about Trade and Customs.
Agent services for cargo insurance , FORM A, Certificate of RE-EXPORT , Certificate of Origin.
Triangle Trade of Hong Kong , Customs declaration of Import / Export, Customs declaration of Import / Export in China.
Quality service of land transportation.
Transport Bonded goods.
Special Project
Art works safety packing.
International transport, international/domestic exhibition move-in & move-out service.
Projects Cargo Logistics.
Refrigerated container.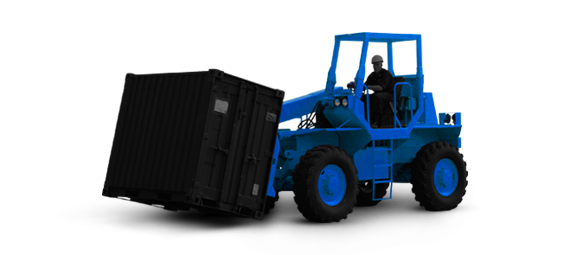 NEW MARING CONSOLIDATOR
Contact us now to get quote for all your global shipping and cargo need.

NMC Taipei Head Office.
+886-2-25454488 / +886-2-25458099
ROOM 801 , NO. 181 , FU HSING NORTH RD , TAIPEI , TAIWAN , R.O.C .
12F-1, NO.201 SEC.2 WENXIN RD., XITUN DIST., TAICHUNG CITY 40758.
13F.-2, No.10, Siwei 4th Rd., Lingya Dist., Kaohsiung City 802, Taiwan.
ROOM 1004, NO.839 NORTH BUILDING, DALIAN ROAD, HONGKOU DISTRICT, SHANGHAI.
15/F, ASHLEY NINE, 9-11, ASHLEY ROAD, TSIMSHATSUI, KOWLOON, HONG KONG.
Room 2301,Shenhua Commercial Building,No.2018 Jiabin Road,Luohu District,Shenzhen,China.
ROOM1212,SUITE B,CENTURY PLAZA BUILDING,NO.118 DALIANG STREET,HAISHU DISTRICT,NINGBO,CHINA.
Room 2705-06, Building B, Fengxing Plaza, No. 242, TienHe Road, Guangzhou, Guangdong, China.
RM707,NO.9 RENMIN ROAD,ZHONGSHAN DISTRICT,DALIAN,CHINA.
ROOM 29G,TEDA BUILDING,NO.256 SOUTH JIEFANG ROAD, HEXI DISTRICT,TIANJIN CHINA.
175-11 148th Road, Suite#201, Jamaica NY 11434.
13200 Croosroads Parkway North, Ste#360 City of Industry CA 91746.